Software as a tool for social good
We are a student-run 501(c)(3) organization that empowers engineers, designers, activists, and humanitarians to create lasting social change by developing projects for local nonprofits. We foster the wider adoption of software as a tool for social good.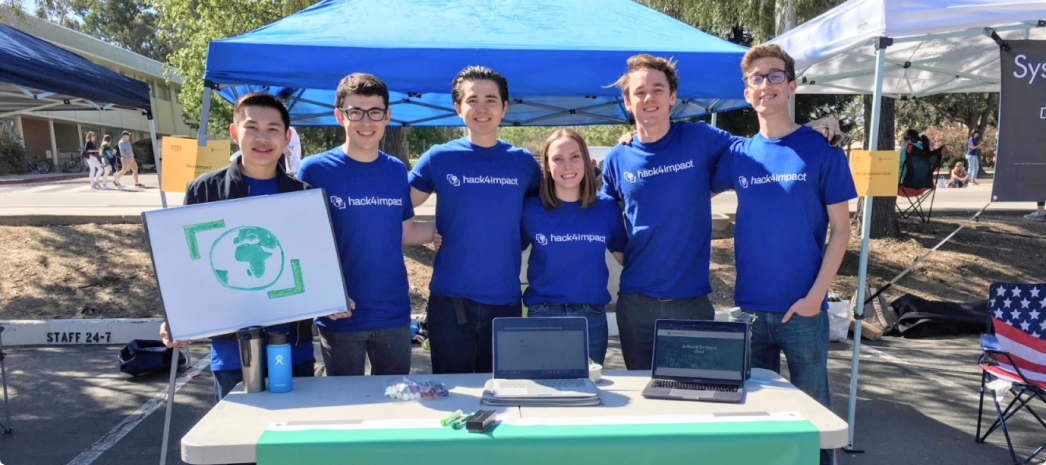 Hear from our members
"I really enjoy being in H4I because it is full of motivated students who are eagerly using classroom and personal experiences to make a difference in the community."
Meet our directors
Anna Reid
Co-Executive Director
Maggie Yang
Co-Executive Director
McKenna Reed
Director of Product
Khoa Ly
Director of Engineering
Drew Kostelecky
Director of Operations & Finance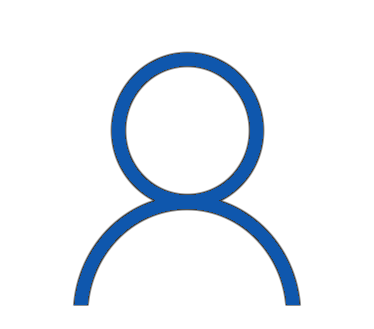 Kunhua Cheng
Director of Design & Public Relations
Vivian Knudsen
Director of Membership
Sameera Balijepalli
Associate Director of Product
Sarah Sykora
Associate Director of Design & Public Relations
Ryan Hu
Associate Director of Engineering
Sam Wathen
Associate Director of Engineering