SLO Botanical Garden
The SLO Botanical Garden works to honor and preserve our connection with nature through nature education, community interaction, ecosystem conservation, and botanical research. The garden is devoted to the ecosystems and plants of the five mediterranean climate regions of the world.
Project overview
We created a Volunteer Management System for SLOBG allowing volunteers to accurately record their hours and view their volunteer history. Additionally, nonprofit supervisors can view and manage all the volunteer information and export it when necessary.
Tech stack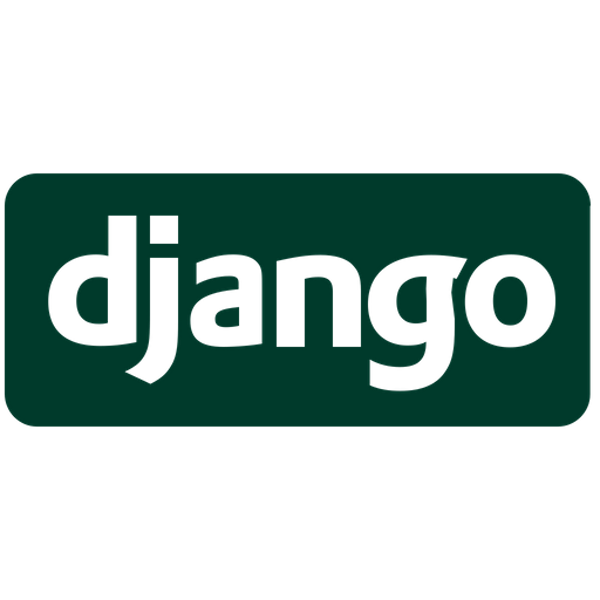 View our product
the volunteer's hour tracking form